Powerful, Flexible & Free Online Survey Maker
See a Sample Survey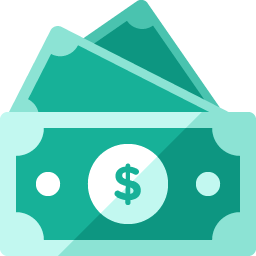 Free
Unlike other providers we don't ask for a monthly fee, so how can we run a free online survey maker service, surely it costs money? Well yes  it does, but we rely only on advertising to pay for the running of the service. We try to ensure that the ads don't get in the way of your workflow.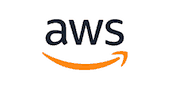 Reliable
We don't compromise to cut costs, we use industry leading Amazon Web Services to ensure a fast, reliable service, as well as securely transferring, storing & encrypting your data.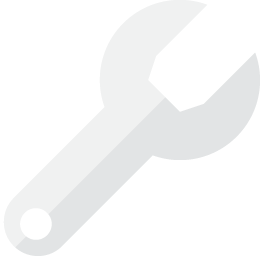 Make
Create your free survey, poll or quiz with templates or from scratch, using our simple, yet powerful tools on any modern browser, tablet or phone. Add as many questions as needed from over 30 types (including GPS, QR/Barcode capture), attach images, use validation, skipping logic, and scores (for quizzes or e-learning).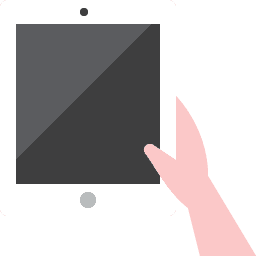 Collect
We will gather the data from your surveys and quizzes automatically and notify you with a daily email of their progress. Surveys can also be left unattended with our Kiosk mode, which automatically restarts the survey when complete.
Try me

Report
View a graphical summary of response analytics online. See an overall count and breakdown of answers in pie and bar chart form, which can be downloaded if required.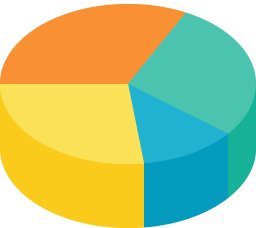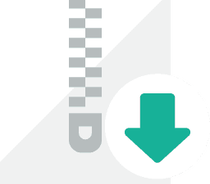 Download
All survey and quiz responses are automatically added to an CSV file. Get all your responses at any time as often as needed.


Use
Our free online survey is perfect for feedback or testing new ideas with people. Maybe create fun quizzes to share with friends, or teach with e-learning. The possibilities are endless.
Try Me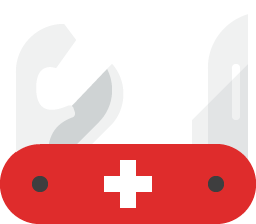 Compare Free Online Survey
Typically other providers will offer a free but limited service, and usually will charge to download any data & unlock the features that make it actually useful. See how our service compares to others :
Zync Free Surveys
$

Free

Per Month
Unlimited Questions/Survey

Unlimited Responses/Survey

Web/iOS/Android/Amazon
Offline support (via App)
30 Question Types
Image Support

Export as CSV

Question Skip Logic
Kiosk Mode
No Paid Tier
Survey Monkey
$

Free

Per Month
10 Question/Survey

100 Responses/Survey
Web/iOS/Android
No Offline Support
13 Question Types
No Images
No Data Export
No Skip Logic
No Kiosk Mode
Paid Tier Features Unlock
Google Forms
$

Free

Per Month
Unlimited Question/Survey

Limited Responses/Survey

Web Only
No Offline Support
11 Question Types
Image Support

Export as CSV

Section Skip Logic

No Kiosk Mode
No Paid Tier
Unsure about something? No problem, contact us for more information, we'd love to hear from you!